Foreign & Domestic Auto Repair
New Transmissions
Transmission Service
Auto Heating & A/C Repair
Clutch Repair
Timing Belt Repair & Replacement
Electric Water Pump Service
Suspension Repair & Parts
Tune-Up's
Computer Diagnostics
Auto Electrical Parts Shop



Oil Changes
Shocks & Struts
Major & Minor Auto Repair
Fuel Injection System Repair
Axles - Bearings - Seals
Scheduled Maintenance
After Hours Drop Off
Local Shuttle Service
Most Makes & Models
Drive Train Specialists
RV's - Trucks
Locally Owned & Operated


Bend Oregon Auto Repair


Your #1 Source for Auto Service, Repair & Parts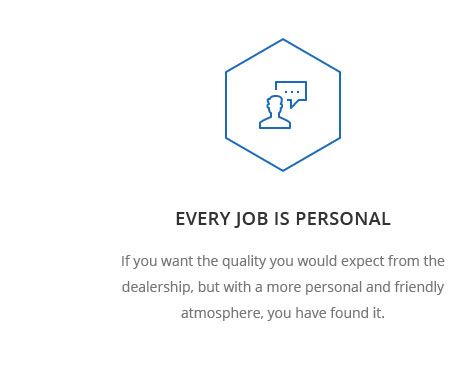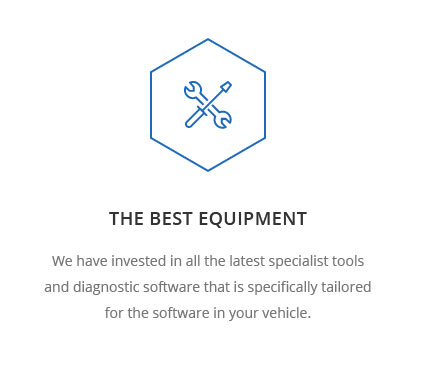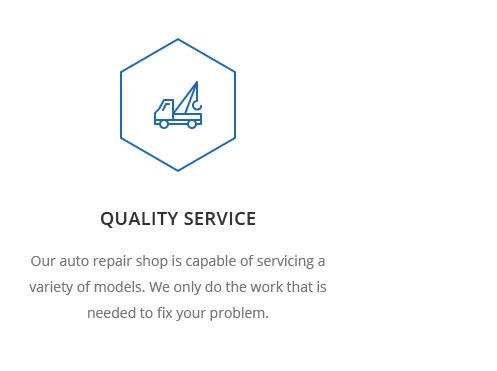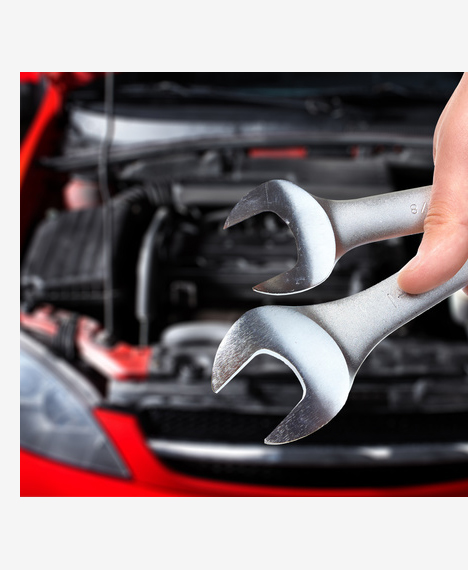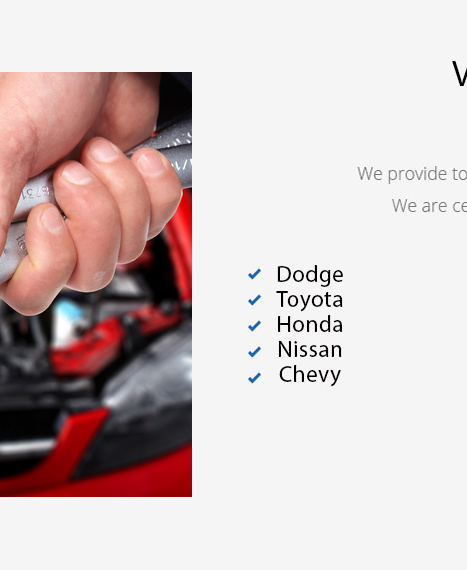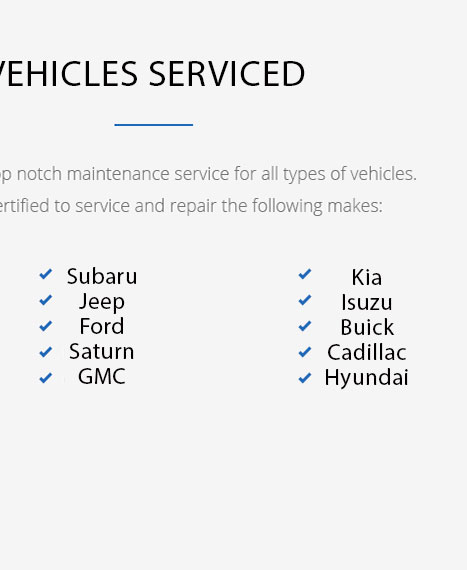 Our auto repair shops are located in Bend, Oregon. We are locally owned and operated and offer a full range of domestic and import, car, truck, 4x4, and RV maintenance and auto repair services on all makes and models in Bend, Oregon for new, and pre-owned vehicles. Many of our repair shops offer early morning or late night drop off, even shuttle service so we're always here when you need us!

Our Bend auto repair technicians are well trained to diagnose and resolve any issue that you experience from a basic oil change to more complicated auto repairs. The quality of auto repair and maintenance services coupled with customer service is directly attributed to our certified technicians and our quality team members. We offer the latest in technology so our team can quickly diagnose issues and perform necessary automobile repairs right, the first time here in Bend.

We provide unparalleled service for the benefit of our customers throughout every step of the process. We always keep our customers involved so there is never any guess work here. Our customers needs always come first and we strive to keep up to date with the latest in technology to better service their vehicle. We are committed to having the best staff available in Bend, offering only the best vip customer service.

Don't forget that weather in Bend and Central Oregon can add extra wear and tear to your vehicle so schedule your preventative maintenance as prescribed by the manufacturer to add years to your vehicles life. Call us today!
Dodge - Toyota - Honda - Nissan - Chevy - Subaru - Jeep - Ford
Saturn - GMC - Kia - Isuzu - Buick - Cadillac- Hyundai